Butterfly costume cardboard
Regular price

Sale price

£8.00
Spread your wings and fly!
Design your very own beautiful butterfly set and get ready to go and fly through the garden to smell the flowers. Have your mom, dad or crazy uncle carry you around, it'll be just as if you're flying for real!
Perfect for kids parties!
These dress-up sets are perfect for your kids next themed birthday party. First the kids can colour and decorate their Mister Tody as an activity, afterwards they can play with it and each other and when they go home, they get to take it home as a party favour. Triple win, right?
Extra Product information
Have you seen how beautiful the butterfly set by Mister Tody is? Emerge as a beautiful butterfly and flapflap around.
The butterfly dress-up set is delivered in a cardboard enveloppe. Ready to assemble. Use the glue and a ribbon you have at home and colour to make it your own design.
PS: if the link to the video is unavailable, try refreshing your page, it should do the trick!  
Share
free delivery from €100
10% OFF your first order / Use code WELCOME10
Easy returns 30-day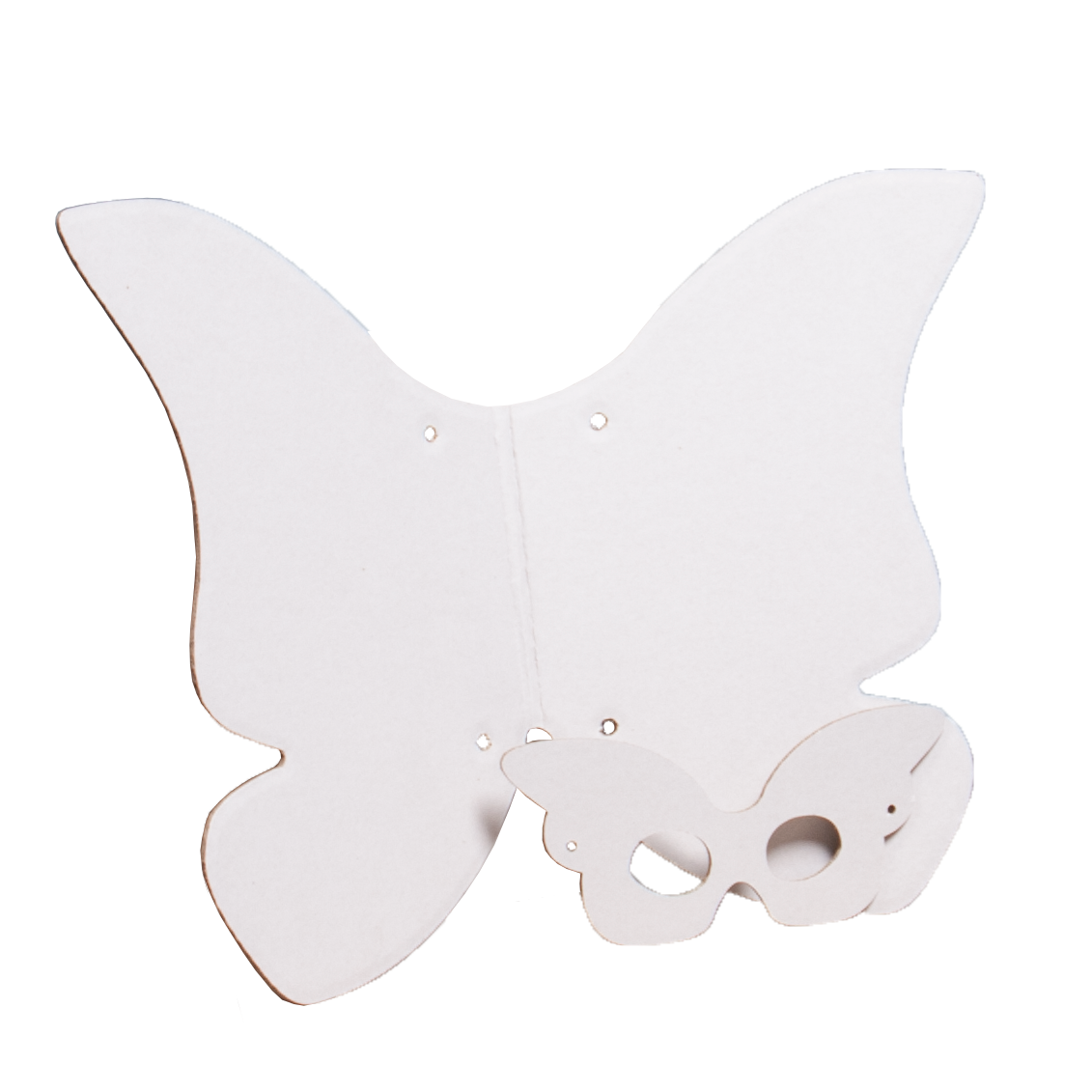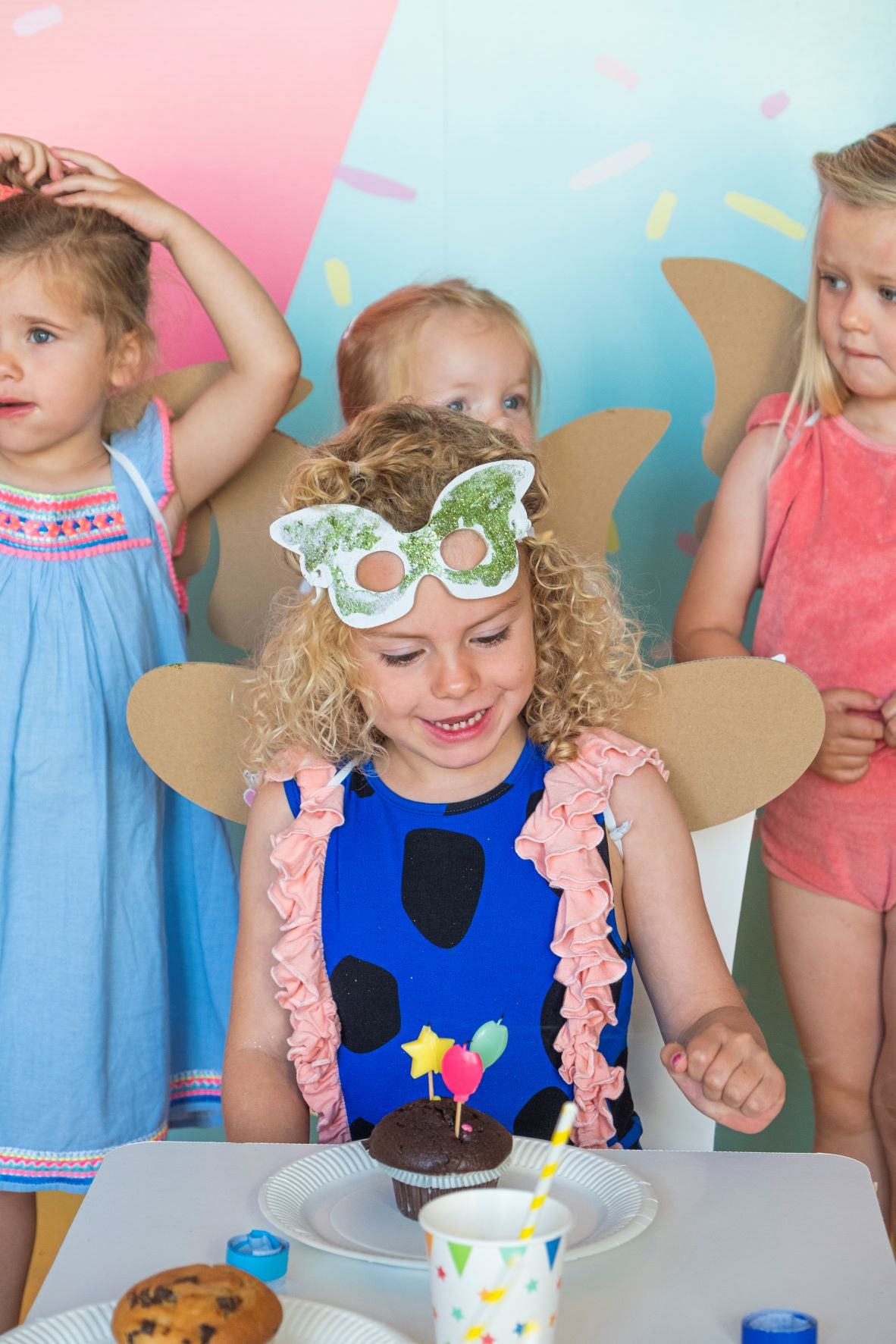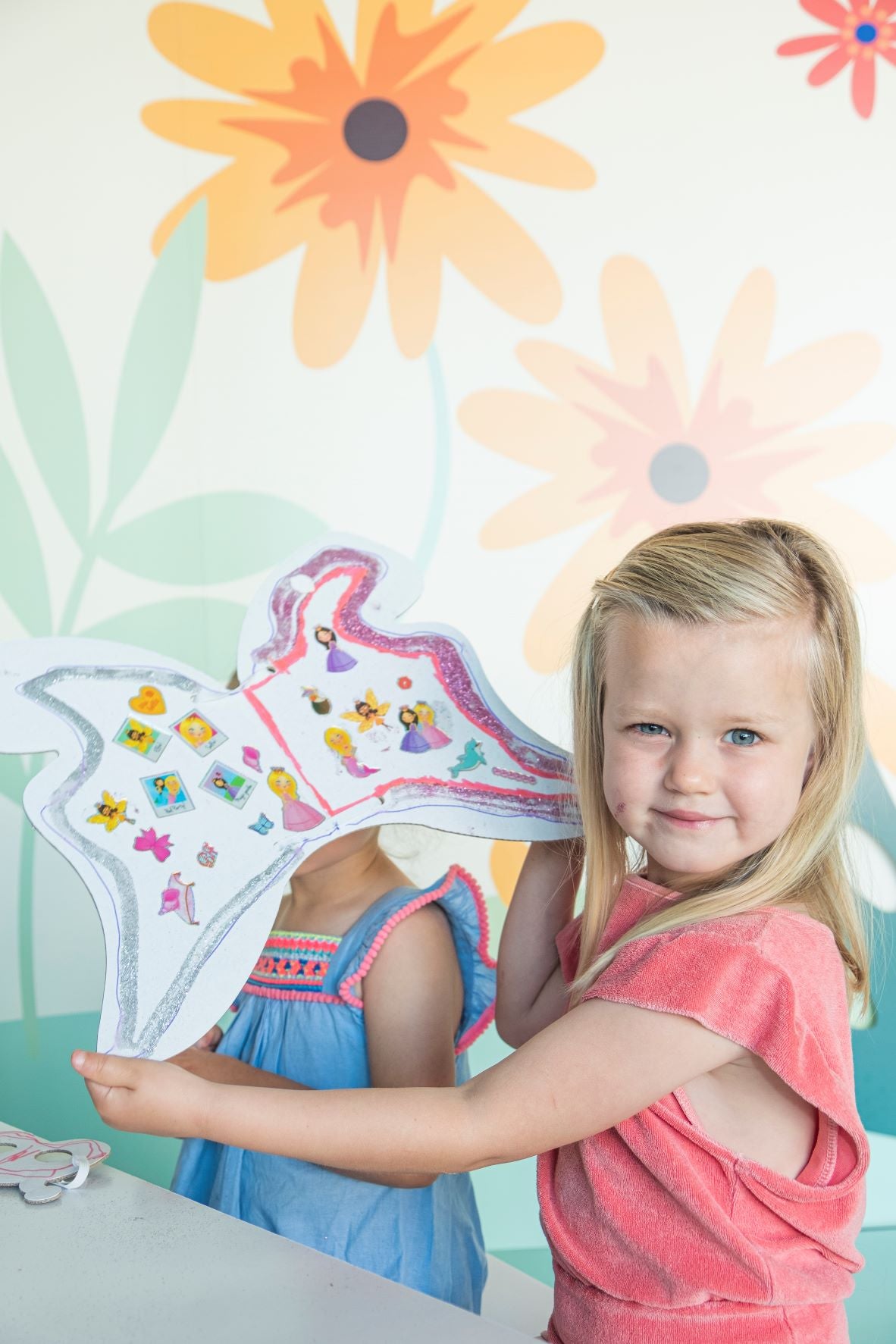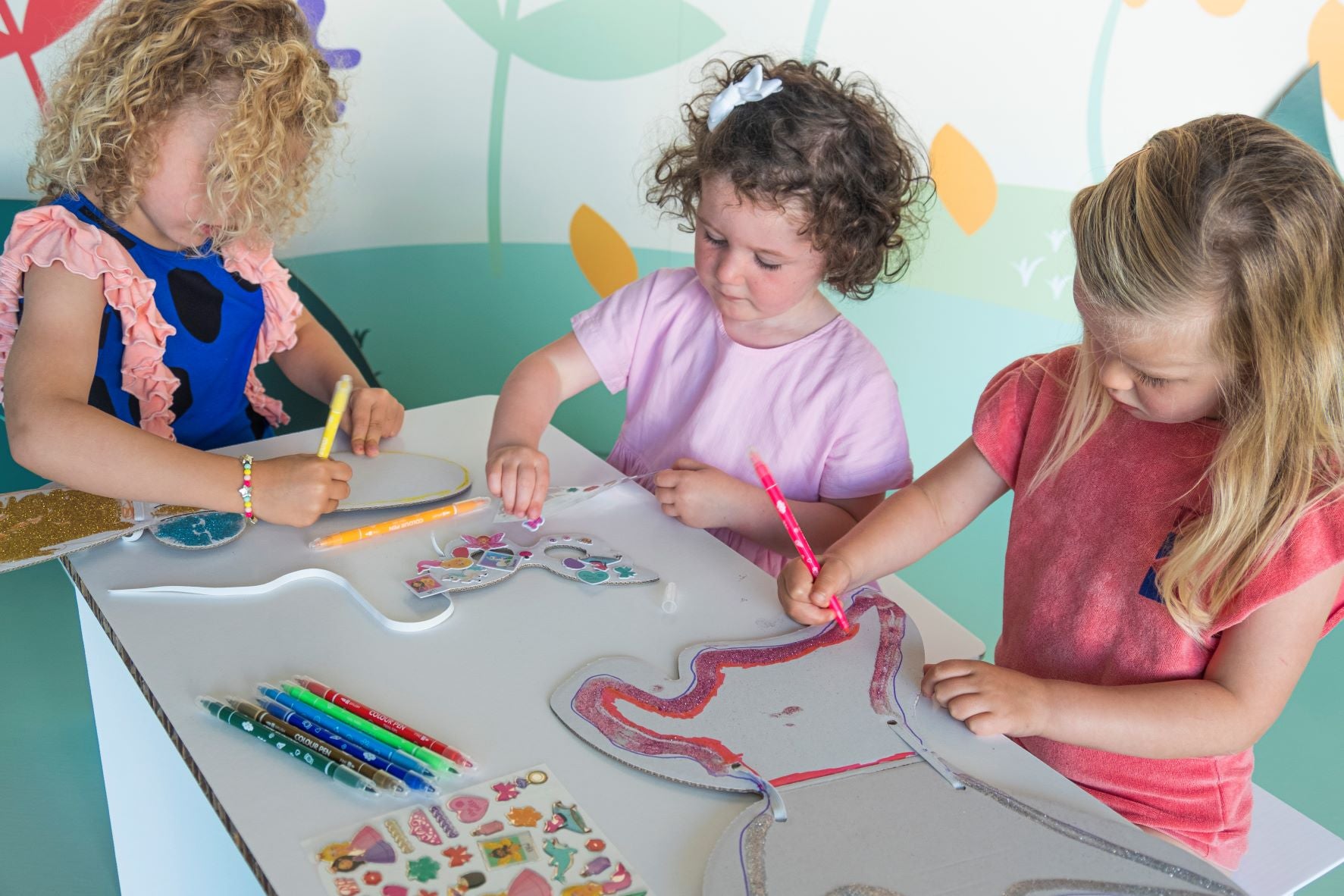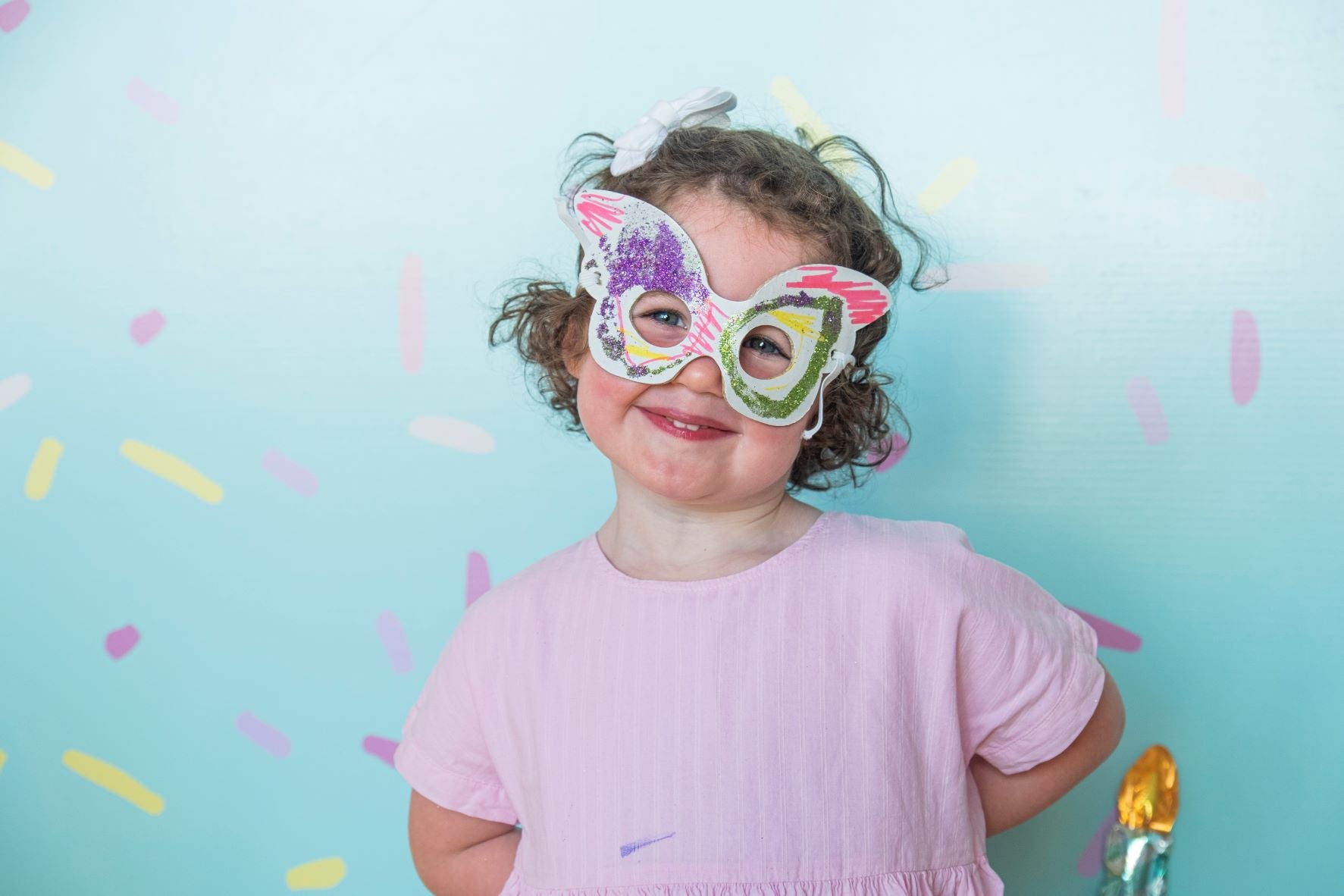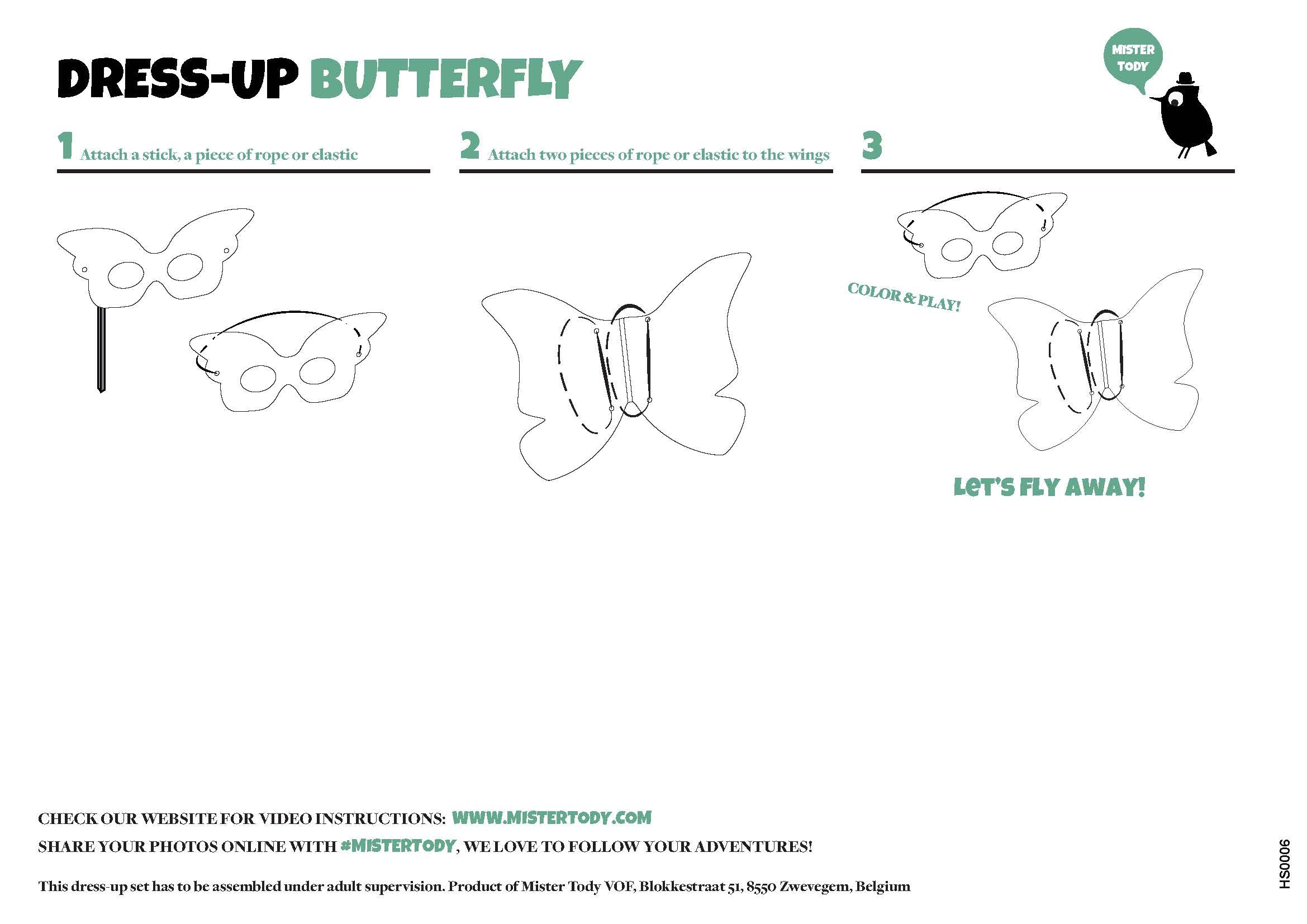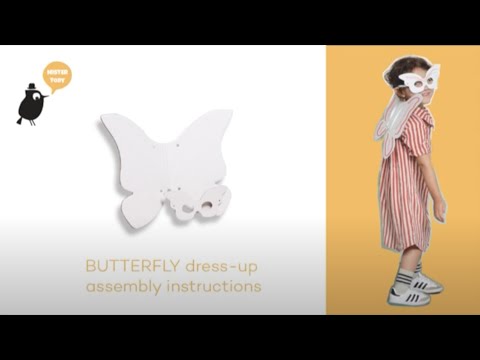 Guarantees
Eco-Friendly Toys

Eco-friendly and durable cardboard toys for hours of fun. Our toys are sustainable: all elements are 100% recyclable. Our toys are made from 88% recycled cardboard, the new fibers come from waste material and controlled tree plantation.

Playtime is Easy

Our toys are easy to assemble and don't require hard-thinking or a lot of time on your part. Let the little-ones' imagination run wild. Start a crafting project together. Our toys are easy and fun to play with. We even provide full crafting kits.

We Encourage Creativity

In a digital world where everything is readily available, we believe in the power of the blank canvas to inspire your child's creativity. With a few handy crafting supplies everyone can be creative. Elevate your crafting game with Mister Tody.
Testimonials

Louwies is heel blij met zijn boot!

@elien_stock
Waaaauw we hebben zonet het ruimteschip in elkaar gestoken!
Hoe prachtig! Eden is er helemaal gek op 😍

@stiene_
Ze vonden het de max!!
Ze hebben er echt van genoten!!

@emilie_carrette
Thanks thanks the kids are so so happy ! It's so so cool ! 🥰🥰🥰

@margauxbja