🌿 Eco-Friendly Fun Awaits: Explore Our Creative Cardboard Toys for Kids! 🌿
Welcome to a world where imagination meets sustainability. Dive into a treasure trove of eco-conscious cardboard toys that encourage creativity, inspire play, nurture the young eco-warrior within and leave a green footprint on our planet.
🌟 Why Choose Our Eco-Friendly Cardboard Toys? 🌟
🌎 Sustainable Play

At Mister Tody, we're passionate about the planet. Our cardboard toys are thoughtfully crafted from eco-friendly, recyclable materials, making them the ideal choice for environmentally conscious parents.

🎨 Unleash Creative Genius

Watch as your child's artistic talents flourish with our eco-friendly cardboard toys. Each piece is a blank canvas, eagerly awaiting your child's unique touch, fostering countless hours of imaginative play.

👪 Family Bonding

Create treasured family memories by decorating and playing together. Our cardboard toys are designed to encourage quality bonding time, bridging generations in a world of make-believe.
Happy customers 💛

Waaauw we hebben zonet het ruimteschip in elkaar gestoken!
Hoe prachtig! Eden is er helemaal gek op 😍

@stiene_
Ze vonden het de max!!
Ze hebben er echt van genoten!!

@emilie_carrette
Thanks thanks the kids are so so happy! It's so so cool ! 🥰🥰🥰

@margauxbja
Louwies is heel blij met zijn boot!

@elien_stock
🎉Unleash Your Child's Imagination with Our Creative Toys Collection🎉
Welcome to a wonderland of imaginative play, where adventure knows no bounds. Dive into our captivating collection of creative toys, spanning themes from daring pirates and noble knights to enchanting princesses, intrepid astronauts, lovable animals, and exciting vehicles.
Our Crafting Toys
We believe that everyone has the potential to be creative, and our goal is to provide the tools and inspiration to help your little ones tap into that potential. We are committed to providing high-quality products that are safe, durable, and easy to use.
🌟 Discover Our Bestsellers: Creative Cardboard Toys for Hours of Fun! 🌟
Welcome to the ultimate playground of imagination and eco-friendly play! Explore our curated collection of best-selling cardboard toys that have captured the hearts of kids and parents alike. Unleash creativity and endless adventures with these top-rated treasures.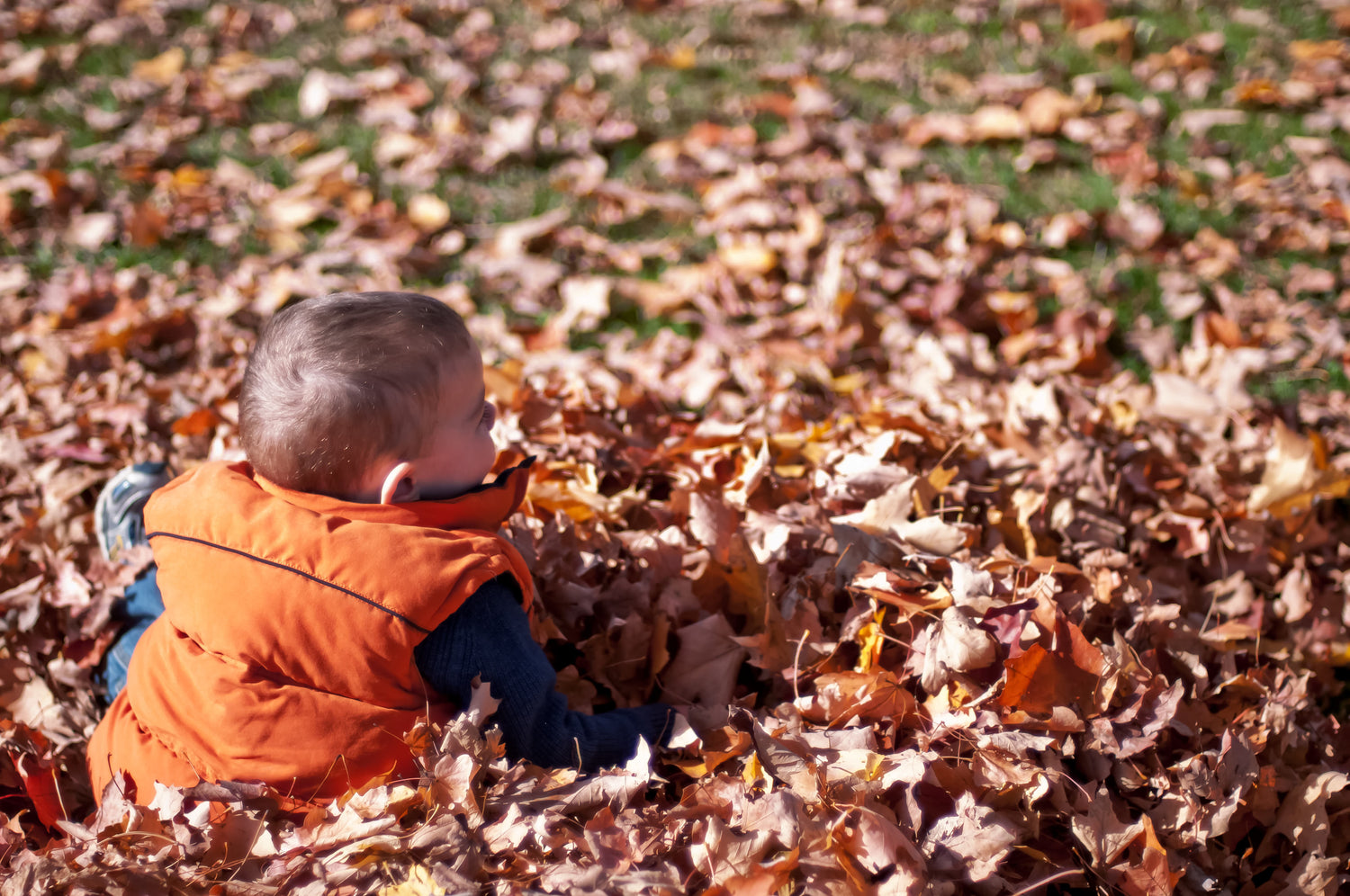 🌿 Choose Sustainability, Choose Fun! 🌿
Join the growing community of parents who've chosen our Ecological Cardboard Toys for their children. Fuel their creativity, protect the planet, and create unforgettable memories with these extraordinary eco-toys.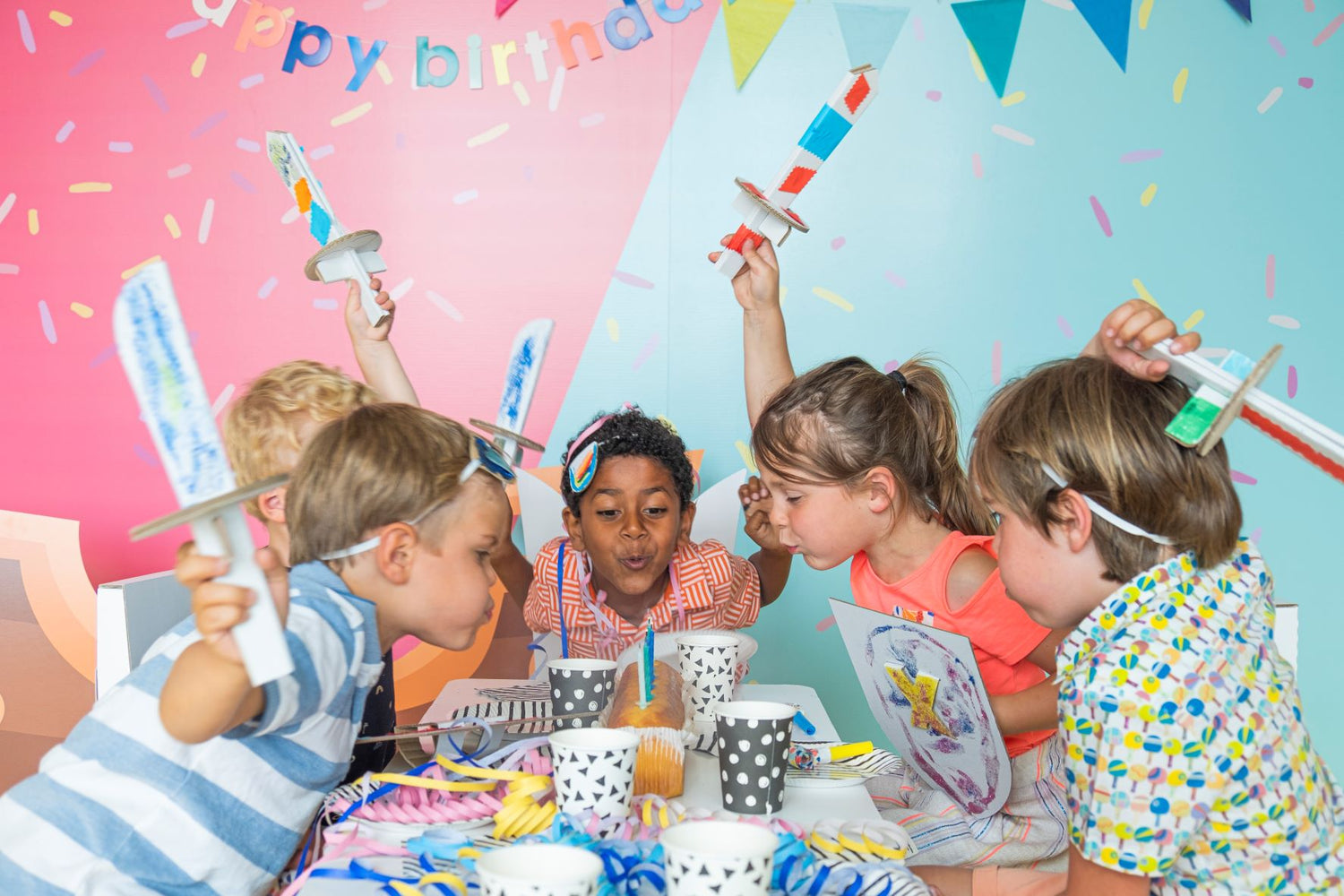 🌈 Discover Inclusive Play: Gender-Neutral Products for All! 🌈
At Mister Tody, we celebrate the beauty of diversity and inclusivity. Our carefully curated selection of toys transcends traditional gender norms, allowing children of all genders to explore, learn, and play without limitations.
🌟 A World of Possibilities: In our shop, you'll find toys that break free from stereotypes. We believe that children should be free to express themselves, and our gender-neutral products create a space where imagination knows no boundaries.
👦👧 Gender-Typical Division? Not Here: If you're looking for traditional gender-divided toys, you won't find them here. Instead, we offer a harmonious blend of playthings that foster creativity, empathy, and open-mindedness. Your child's interests and passions should guide their choices, not societal expectations.
Discover by interest