Car Miffy cardboard
Regular price

Sale price

£31.00
🚗 Cruise in Eco-Friendly Style: Explore Mister Tody's Cardboard Car with Miffy Print! 🌿
Rev up your child's imagination with Mister Tody's charming cardboard car adorned with an adorable Miffy print. Designed for aspiring drivers and creative adventurers, this eco-friendly toy promises endless hours of imaginative play while nurturing a love for our planet.
🌟 Why Choose Mister Tody's Eco-Friendly Cardboard Car with Miffy Print? 🌟
🌍 Sustainable Cruising: At Mister Tody, we're committed to preserving our planet. Our cardboard car is thoughtfully crafted from sustainable, recyclable materials, making it the top choice for eco-conscious families. It encourages creativity while teaching the importance of environmental responsibility.
🐰 Miffy Magic: Embark on a journey of enchantment with our cardboard car, featuring a delightful Miffy print. This whimsical vehicle transports young adventurers to a world of make-believe where they can cruise with their beloved bunny friend.
👪 Family Road Trips: Create cherished memories as a family by decorating and playing with the cardboard car. It's perfect for quality bonding time, igniting joy in kids and parents alike.
🎁 Ideal Gift: Searching for a unique and thoughtful gift? Mister Tody's cardboard car with Miffy print is perfect for birthdays, holidays, or any special occasion. It sparks creativity, encourages learning, and fuels dreams of exciting adventures.
📦 Easy Assembly & Play: Crafted for little hands, our cardboard car is simple to assemble, ensuring that your child can embark on imaginative journeys without delay.
🌟 Safe and Non-Toxic: Safety is paramount. Mister Tody's cardboard car is made from non-toxic materials, guaranteeing carefree play for young drivers.
🚗 Hit the Eco-Friendly Road with Miffy! 🚗
Join the Mister Tody community of parents who've chosen our Eco-Friendly Cardboard Car with Miffy print for their little ones. Ignite their creativity, protect the planet, and create unforgettable memories with this extraordinary eco-toy.
🛒 Shop Now: Click the link below to buy our cardboard car and let your child's imagination hit the open road with Miffy!
At Mister Tody, we believe in eco-friendly play, where every adventure celebrates our Earth and brings Miffy's charm to life. 🌍🐰🚗✨
Share
free delivery from €100
10% OFF your first order / Use code WELCOME10
Easy returns 30-day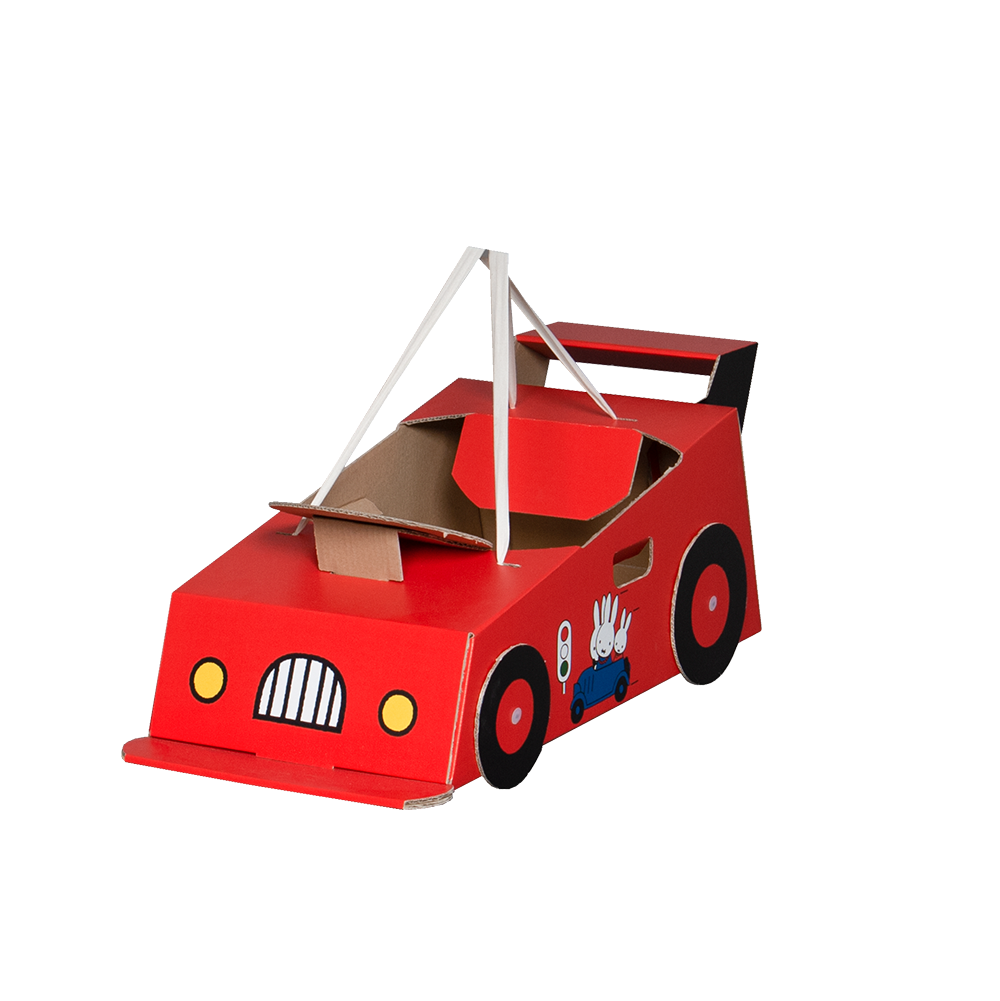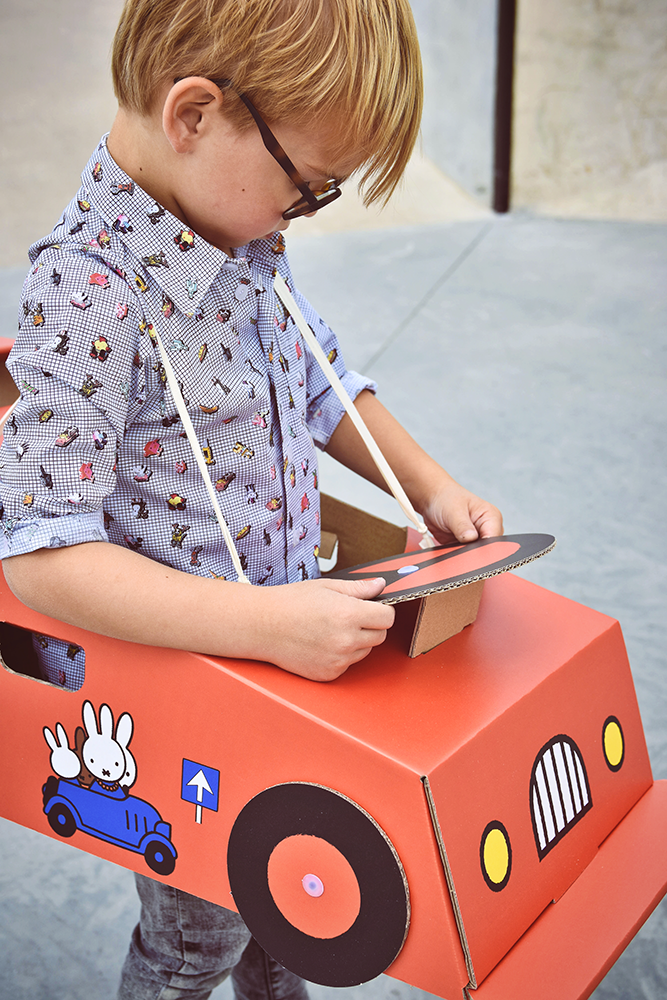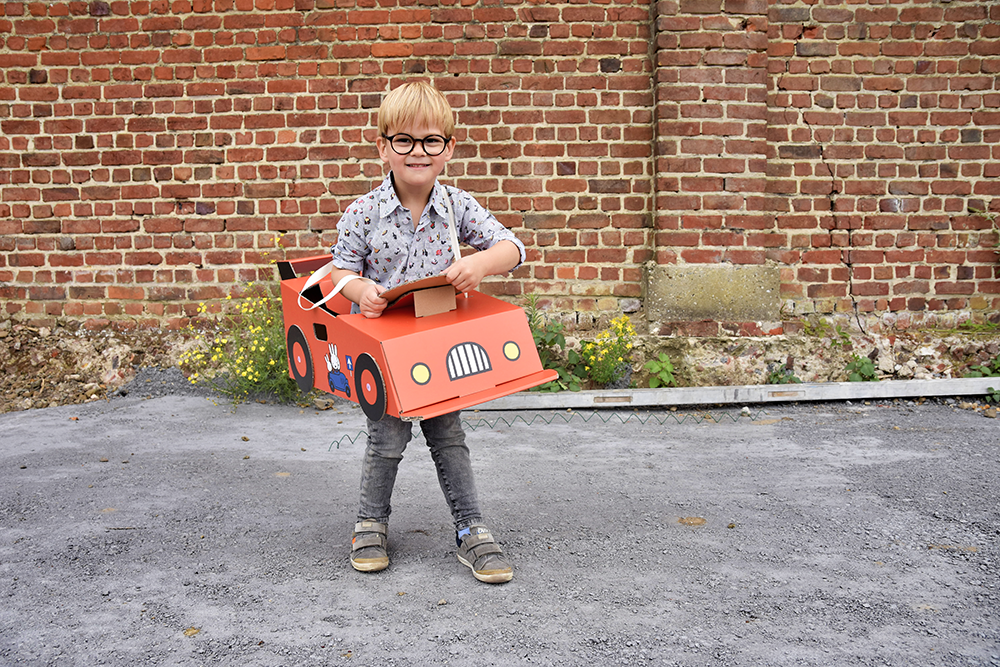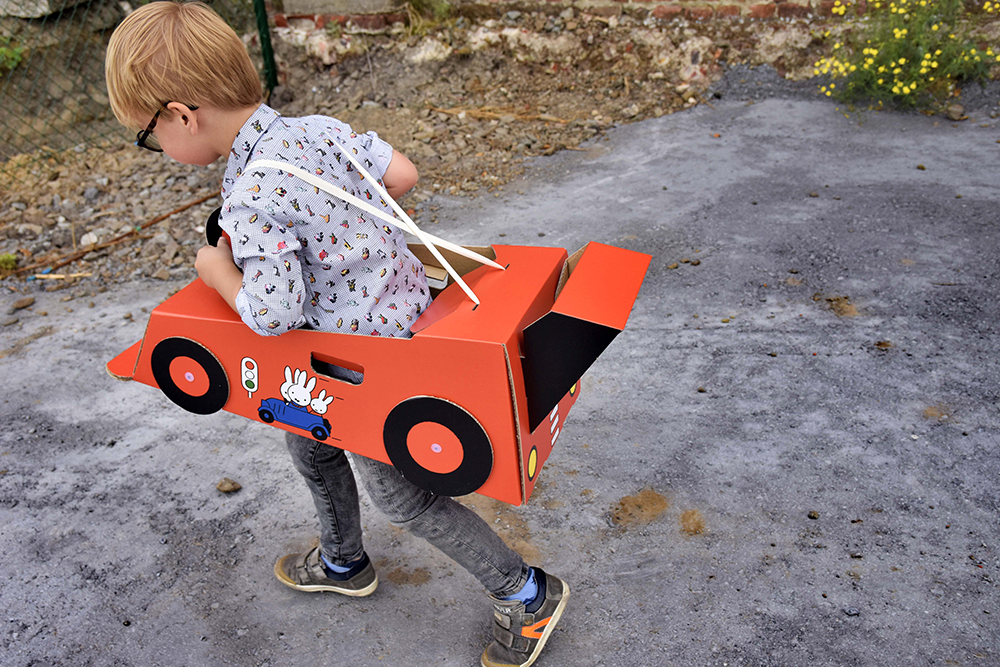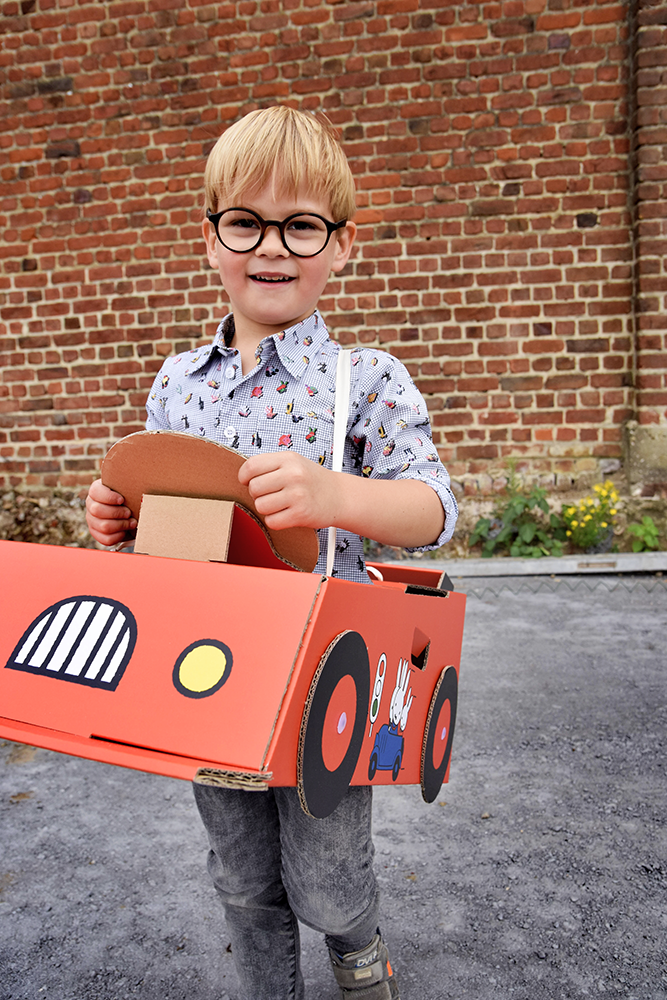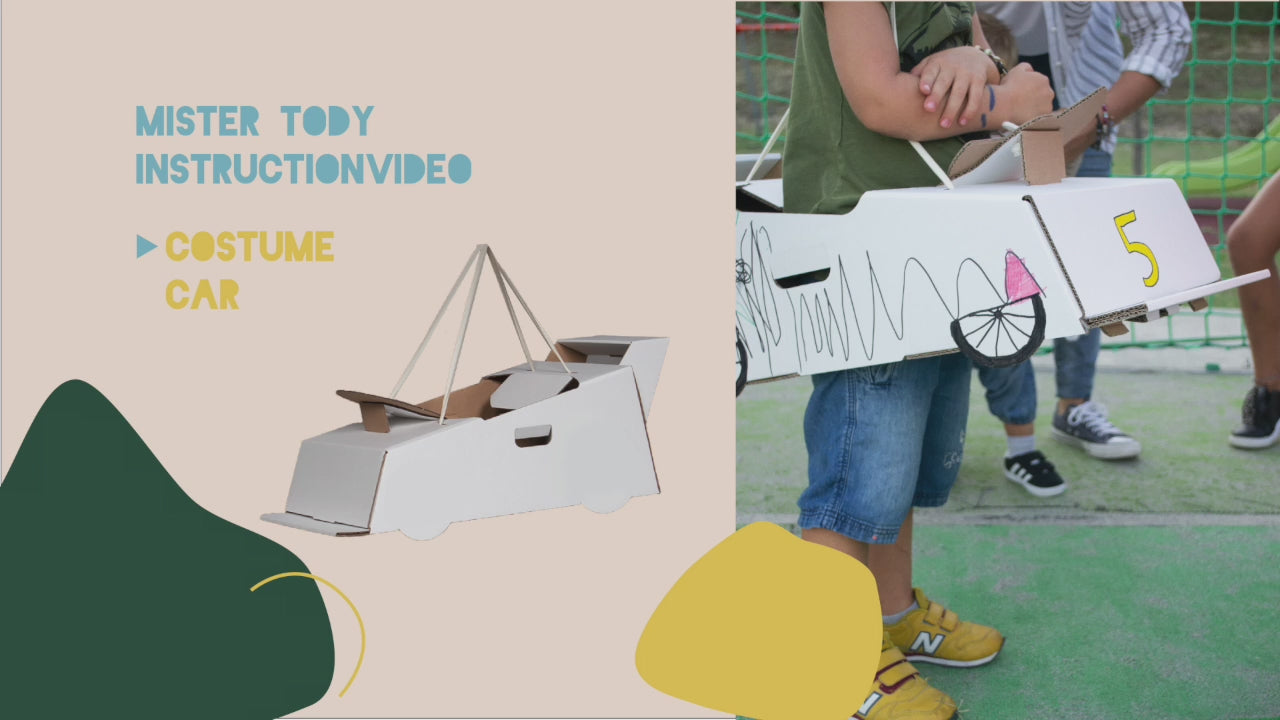 Guarantees
Eco-Friendly Toys

Eco-friendly and durable cardboard toys for hours of fun. Our toys are sustainable: all elements are 100% recyclable. Our toys are made from 88% recycled cardboard, the new fibers come from waste material and controlled tree plantation.

Playtime is Easy

Our toys are easy to assemble and don't require hard-thinking or a lot of time on your part. Let the little-ones' imagination run wild. Start a crafting project together. Our toys are easy and fun to play with. We even provide full crafting kits.

We Encourage Creativity

In a digital world where everything is readily available, we believe in the power of the blank canvas to inspire your child's creativity. With a few handy crafting supplies everyone can be creative. Elevate your crafting game with Mister Tody.
Testimonials

Louwies is heel blij met zijn boot!

@elien_stock
Waaaauw we hebben zonet het ruimteschip in elkaar gestoken!
Hoe prachtig! Eden is er helemaal gek op 😍

@stiene_
Ze vonden het de max!!
Ze hebben er echt van genoten!!

@emilie_carrette
Thanks thanks the kids are so so happy ! It's so so cool ! 🥰🥰🥰

@margauxbja